About Us
We Are Here To Help You
Our Vision
Creating Delightful Food Experiences
We believe in making the cooking experience better by adding flavours to the dishes that you prepare with love. With a mix of superior food knowledge, passion for delicate flavours and innovation additions, we make cooking not only easy, but also joyous. We believe in serving our customers with utmost honesty and forever being a part of their kitchens.
Our Mission
As an integrated food solutions company, we aim to deliver high quality products to our consumers through superior knowledge of food and passion to constantly innovate. We do so with integrity and utmost honesty towards our people, partners, customers and the environment.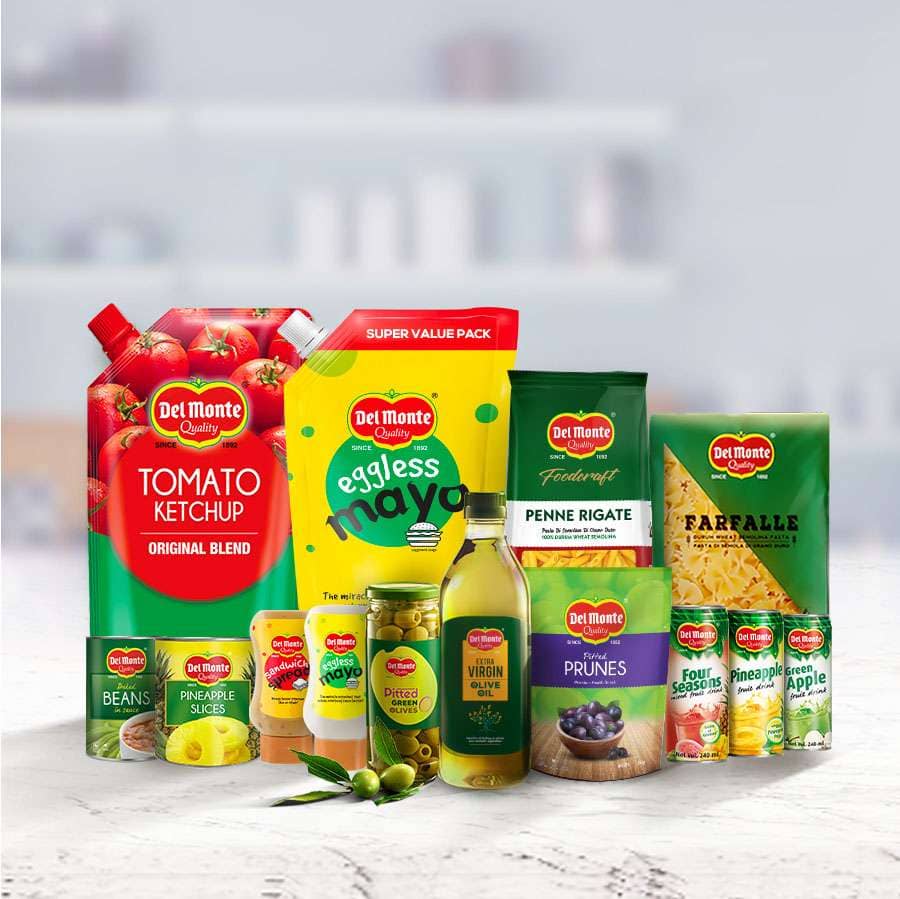 The values that make us
Following our sCORE values
We take pride in our culture, work ethics and decisions that promote a conducive work environment. Our sCORE values make us who we are and motivate us to do better each day.
Valuing each other's contribution and fostering a trusting, caring, open and inclusive environment and treating everyone in a manner that reflects our values at all times.
Mutual Respect & Trust
Conducting our business and ourselves with honesty and transparency at all times.
Integrity
Keeping our customer at the centre of all that we do and creating long lasting relationships by being responsive and relevant to deliver value and perfection.
Customer at the centre
Striving to change the status quo with new innovations and ideas with passion and the unflinching entrepreneurial spirit.
Entrepreneurship
Being caring, showing respect, compassion and humility towards our colleagues, partners and customers.
Humility & Compassion
Respecting different opinions and decisions and encouraging people to do their best.
Empowerment
Code of Conduct
The employees of Del Monte are expected to observe the following principles of the code of conduct.